Fresh greens from our garden
This is what I love most about growing  your own veggies at home – getting to pick, cook and eat them fresh!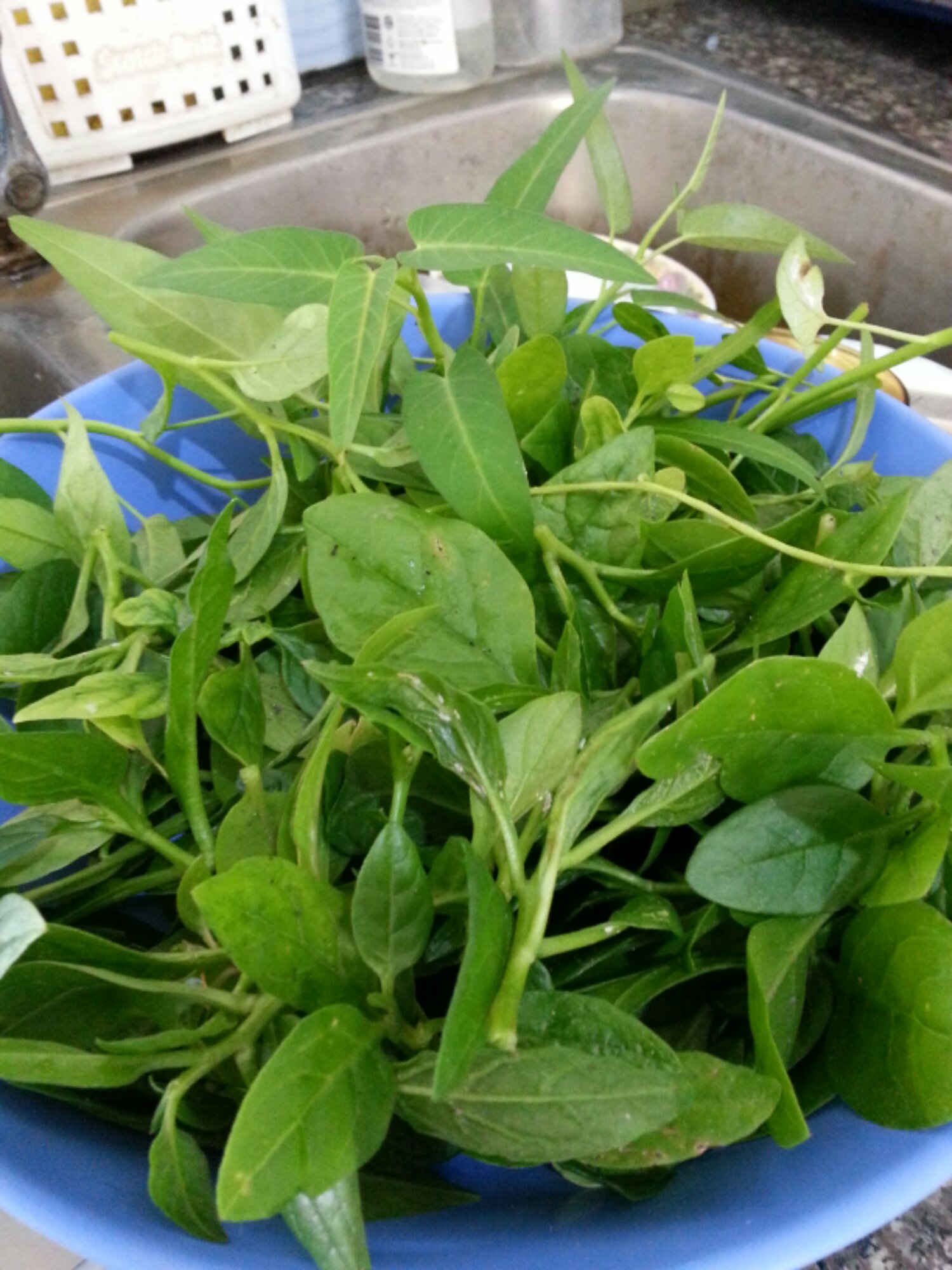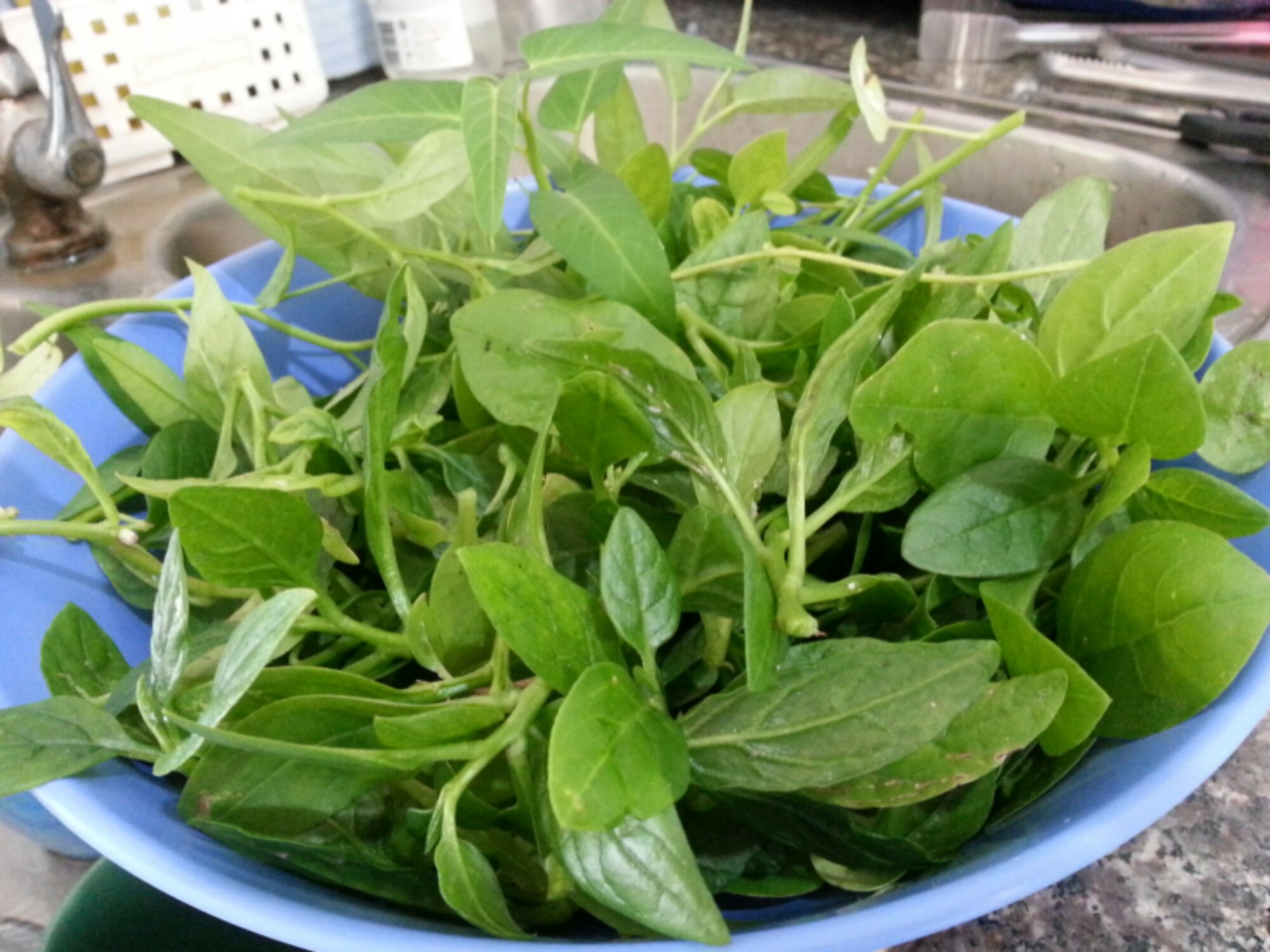 These are two of my favorite veggies handpicked from our garden – alogbate and kangkong leaves. And they're even grown in pots, which means anyone can have her own veggie plants at home…. all it takes is just a little time for planting…. but it is so rewarding once it's harvest time. Watering, caring for them and watching them grow is one of my ways to destress and relax. Why not start your own vegetable garden at home and have some fresh  greens to make healthier meals.
Like and share this post!
Tweet
Follow @ideasnpink