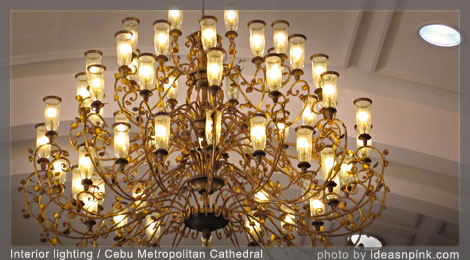 The art of illumination
Creating a visually appealing atmosphere for a room not only involves spaces, furniture and décor. Lighting design plays an important role too and is based on factors such as room function, energy consumption, and over all visual effect. Working spaces such as offices require brighter illumination than art galleries and museums where mood lighting is more appropriate to achieve a dramatic effect.
For home spaces such as kitchens, bedrooms and living rooms, it is best to employ different levels of lighting — soft dim lights for dinner time, bright lights for doing household tasks or proper task lighting focused on your working area such as your desk. These can be achieved with different lighting fixtures located strategically on ceilings and walls.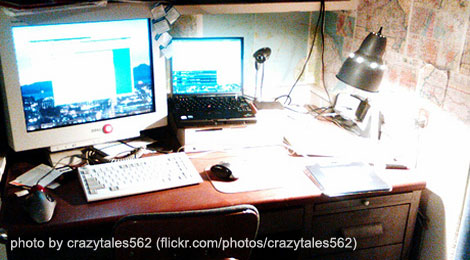 Proper task lighting is required for computer desks
It's fun browsing the Internet over a wide range of styles for numerous indoor and outdoor lighting products from top manufacturers such as Fine Art Lamps, George Kovacs, Hinkley light fixtures, Maxim lighting, Murray Feiss and many more. With an extensive collection of indoor and outdoor lighting where visitors can shop by brand, function or by style, interior designers are given more options for presenting their creativity with various desk lamps, picture lights, ceiling fixtures, lanterns and flood lights.
Like and share this post!
Tweet
Follow @ideasnpink