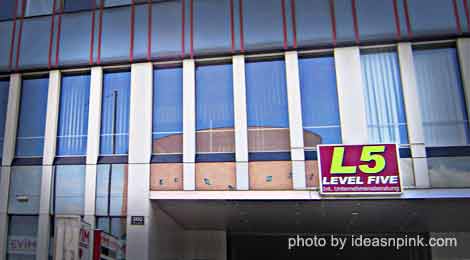 Getting ahead of the competition
I was recently at a mall and noticed a large scale model of a seaside subdivision showcased on the aisle. Lots are for sale, and I saw real estate agents busy discussing with prospects, answering their queries about available lots and prices, community amenities, and other details.
Selling real estate properties is not that easy, and you just have to admire the guts of these agents sometimes. They know how to deal with all sorts of people, do follow ups and convincing them about investing and oftentimes being turned down.
With a career such as this, it helps the agent to project confidence and professionalism to prospects to put them ahead of the competition. There are lots of ways to do this, and one of them is building a presence in the World Wide Web.
With a well-designed realtor website, agents offer more than their competitors as these websites include information that mean a lot to prospects looking for a detailed background on the area where they plan to purchase or lease a property. Most website companies offer professional looking templates for real estate agents with assistance from their expert consultants to help the agents achieve the website theme they want.
Aside from having their own websites, some smart real estate agents take it a step further with virtual marketing and advertising, using the advantage of social media and social networking tools to promote their business; building subscribers and contacts for their Facebook pages, LinkedIn and Twitter accounts.
Are you a real estate agent or do you manage your own real estate company? How do you reach out to more clients and prospects? Have you made use of online and social media tools in promoting your business and expanding your client base?
Like and share this post!
Tweet
Follow @ideasnpink