At the Rose Garden, Petrin Hill
Last weekend we were at the Petrin Hill again, and this time we took the ride up to the top of the hill via the Funicular Railway. We were so tired from our long walk around Prague that afternoon, so we spent time resting in one of the benches at the Rose Garden.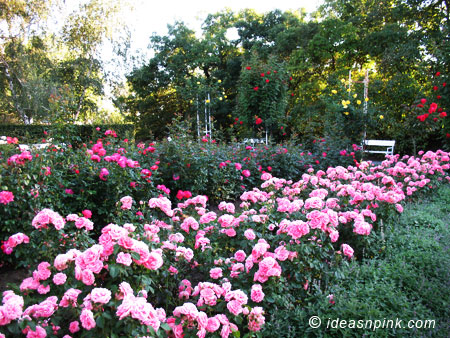 This is where you can see so many roses grouped in varied colors – from white, to light pink, dark pink, yellow, and lavender to deep dark red. Too bad, the camera's battery was dying, so I was able to take just few shots. Here are some of the close-up photos I took: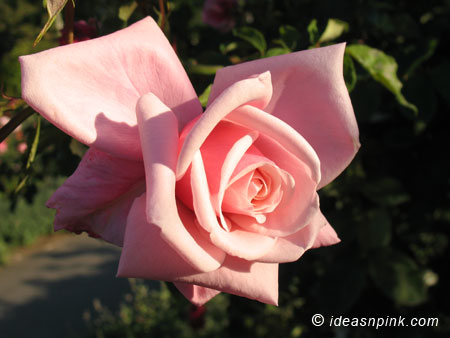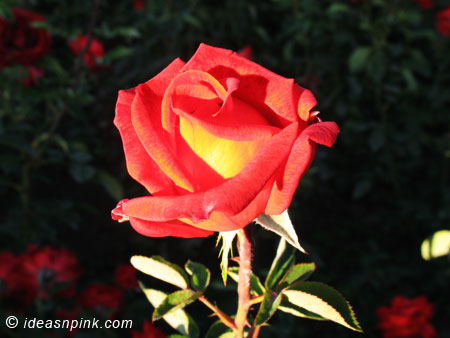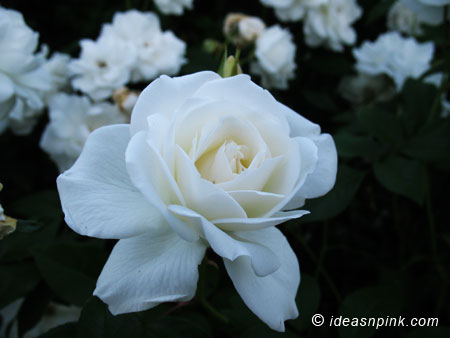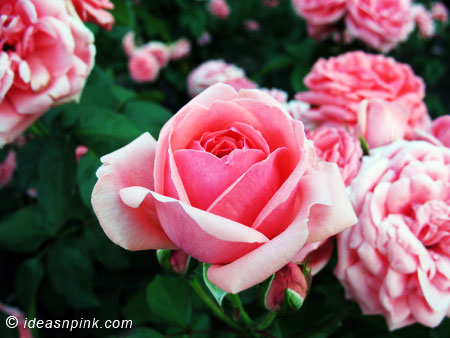 Like and share this post!
Tweet
Follow @ideasnpink