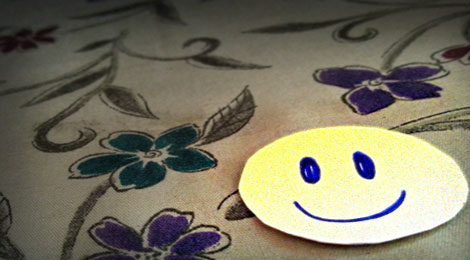 Happiness
How do you find happiness? This feeling of contentment, peace, satisfaction or being pleased can be so elusive and fleeting when you try to pursue it.
But sometimes happiness comes when you least expect it… the sudden burst of a baby's laughter, the surprise call from somebody you're missing so much or the appreciation from your boss when you thought you messed up the presentation.
One sure way of finding happiness is being the first to give it. The more you make others happy, the more you discover it within.
Like and share this post!
Tweet
Follow @ideasnpink