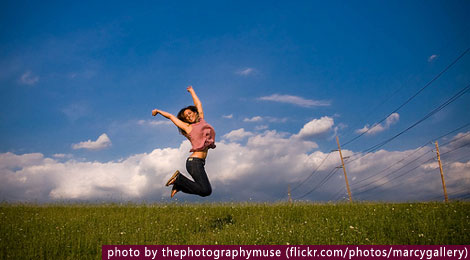 Get ahead of productivity with these time management tips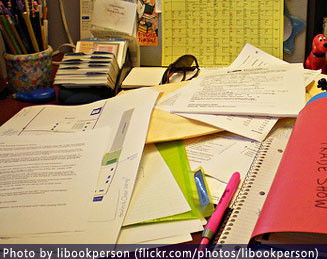 Too many pressures at work, including personal concerns and family matters, usually result to a busy and out-of-control life.
Oftentimes, you feel helpless in dealing with your schedule. However hectic your life can get, you can achieve better time management skills with the following tips.
Get a tool
It is important to use a tool for planning your time and schedule, be it a simple paper calendar you can hang on your refrigerator or put on your work desk, or an electronic version you can easily access on your desktop or phone. Some use both paper and electronic versions, it really depends on how you tackle all your tasks daily and how complicated they are. You can usually see all sorts of planners, calendars, diaries and other time management tools on sale at the start of the year when most of us are still excited about making personal goals.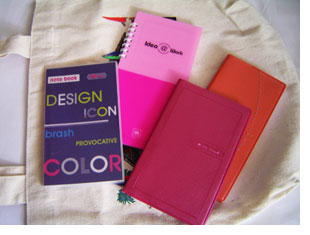 It can be confusing to choose which planner or calendar, considering the many versions and styles, but be sure to get one that fits most of your preferences. Whether your tool is a goals-based weekly planner app or an executive notebook diary, these time management tools make it easier to schedule tasks and accurately track appointments, thus increasing your productivity.
Create a schedule
Mark important tasks, events or appointments on your calendar. Choose an appropriate date and allocate reasonable time period for them. Identify your priorities and get straight to dealing with them within a set time. When you have already laid out your schedule, do everything you can to abide by them. Work smartly by doing division of tasks. Most intimidating major projects are simply made up of several small-scale doable jobs and activities. Thus, plan your schedule smartly by breaking down bigger tasks into smaller manageable bits. In this manner, you will be more confident and comfortable as you tackle each small task as part of the whole major project.
Take notes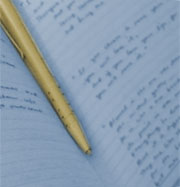 Make it a habit to take notes readily when some ideas and plans for upcoming activities come in. You can use a small notepad or a mobile app such as Evernote or Google Keep. Know more about how you spend your time by keeping track daily of the tasks and activities completed. This gives you in-depth understanding of how you use your time and guide you in creating a better schedule the next day, thus improving your time management skills.
Be flexible
Should a task go over your time limit, then find other activities where you can adjust the time to meet your schedule. This will make you a more dynamic achiever with still some extra time for the day. If some unpredictable events do come your way, and things go out of your control, don't be a goal-driven fanatic. Remind yourself that delays or inconveniences could be blessings in disguise.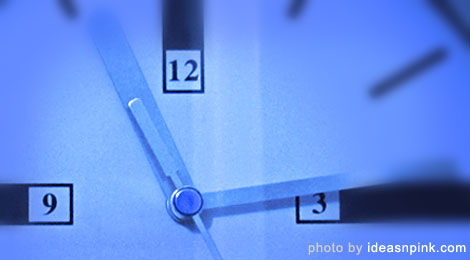 With proper time management, it is possible to take control of your schedule. Simply have a positive outlook and a doable game plan when it comes to managing your schedule by getting the most out of the tips shared in this article.
Like and share this post!
Tweet
Follow @ideasnpink