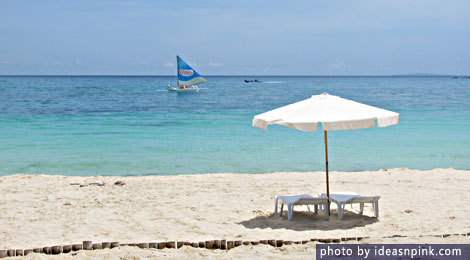 What are your travel plans for 2015?
The first three months of the year just breezed us by. I bet some travel enthusiasts have already made their vacation plans for this year.
What about you? There's just so much to visit and see around us, whether it is a nearby forest park or mountain resort or a faraway exotic destination. Personally, I have not made some travel plans for this year because I choose to prioritize and catch up on some piled-up tasks at work. Maybe when things will go a bit slow, then I can plan something. Of course, it also depends on my budget. Some things came up which somehow affected my finances.
Should my fairy godmother wave her magic wand, I would very much like to experience RV travel. It would be a dream-come-true for me, just camping and being with nature, experiencing the great outdoors on a road trip. Those who are planning for an RV trip this year can check out some really cool travel trailers at many online sites for boating and camping which usually offers the latest RVs and trailers at affordable rates. These trailers are equipped with all the amenities that make you feel at home. One can also browse through these sites for all sorts of boats and recreational watercraft, and some also offer assistance with repair and maintenance.
April has just started; we can still make our travel dreams come true for this year!
Like and share this post!
Tweet
Follow @ideasnpink