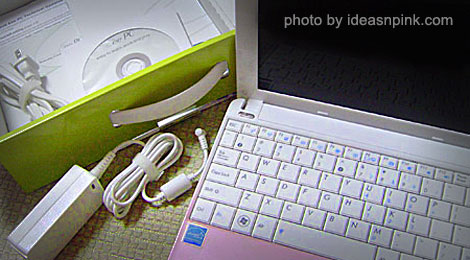 Printing Time!
Despite technological advancements, even the toughest brands fail us. Our HP Deskjet D2660 broke down last December, and that left us with no option but to buy a new one. I decided on the Canon E460 All-in-1 Printer-Copier-Scanner as it has many features including WiFi capability. We also bought new Canon black ink cartridges and they are all original ink cartridges. Canon, like most printer manufacturers out there, encourages their customers to buy only original inks, for obvious reasons. Well, this does not mean those replacement ink cartridges are really of low quality. I know some folks who have used replacement cartridges on their printers and they are quite happy with the results.
Deciding on original or replacement ink cartridges really depends on the user's needs. I know there are some who really prefer original products but they sometimes wish they could get them for less. Fortunately there are discount coupons that they can use to get some savings on their ink purchases. For instance, ink buyers can get promotional codes which offer discounted rates and even free shipping for most printer brands. There are many online shopping resources for buying printer inks from different brands and merchants, and one can use their quick search tool and input the printer brand, family and model or input the inkjet part number to get a list of offers from different printer suppliers. They can get an idea about the product costs and compare before deciding where to buy, and then use the coupon codes to get savings.
Unfortunately, our newly bought Canon E460 failed to deliver when we needed it most. It simply refused to print about two weeks after we bought it, and it happened during an important family event. I brought the unit back to the store last month, and now it is still in the hands of an authorized service center in Cebu. Now I am so disappointed with Canon and wanted to replace it with a different brand, but which brand would it be this time? The store staff also told me they don't accept returns and replacements. Sigh.
Like and share this post!
Tweet
Follow @ideasnpink