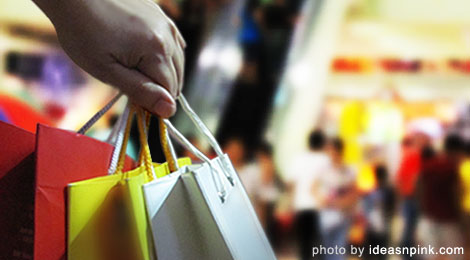 The promise of lifetime warranty
In my previous post, I've lamented on products having the "Now you see it, now you don't" quality with limited life spans, some even lasting for just two weeks. This is why buying products with warranty more than a year is a good choice. It is also recommended to purchase and upgrade to additional warranty of two to five years if your budget permits.
Thankfully, some brands offer lifetime warranty, such as Pearl drums. As their slogan goes, "buy it once, play it for life." This assures prospective customers, especially beginner drummers, browsing over musiciansfriend.com pearl drum sets, that they get their money's worth and consider their purchase as a good investment.
The promise of lifetime warranty marked on a product is one way of attracting hesitant buyers. Of course, another sure way of getting a prospect's nod is word-of-mouth marketing – honest recommendations based on positive experiences from satisfied users.
Like and share this post!
Tweet
Follow @ideasnpink