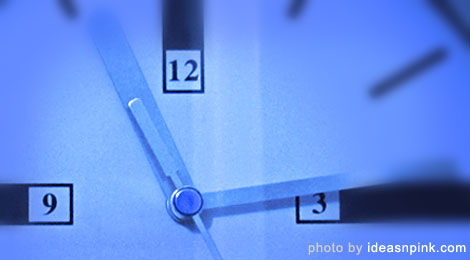 Starting the year with cleaning up
One of our priorities at the start of the year is cleaning up our home, from top to bottom. That simply means cleaning up the rooms upstairs, moving downwards and finally tackling the rooms and areas in the ground floor. We hired somebody to help us with this and, whew!, what a relief that everything's back in tip-top shape again, except for some few items. Another thing that needed priority was the piled up laundry. Last year's family reunion, with at least four families housed here, resulted to loads of blankets and sheets waiting to be washed. Few more batches of sheets and clothes and our laundry chores will be almost done.
The kitchen also had a clean-up. Unfortunately, one of our dish drawers broke down, specifically the drawer slides. Thankfully, our handyman Dad repaired it, although I'm really thinking of replacing them with new ones and they should be as tough as these heavy duty drawer slides that could last many more years. Our garden also needed some tending. I noticed some of my veggies have produced smaller leaves recently. So many more things to attend to, things that were neglected because of last year's family affair, and time is the only thing that's needed to tackle them. Here's to a more productive week ahead!
Like and share this post!
Tweet
Follow @ideasnpink