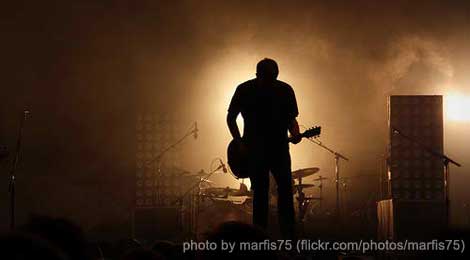 Playing a guitar
Usually, the first musical instrument a music lover owns is a guitar, whatever kind it is. As time passes by, he is not anymore contented with what he has but that he wants to own another one. Sometimes he adds a keyboard, but then choosing another guitar may be his fancy. He might like a small bodied casino electric guitar; its size makes it comfortable to bring around, and one can choose his style.
I admire those who know how to play a guitar, and wished our children would learn to play it. Thus I bought them each a guitar when they were still in high school, as I know the exposure of having an instrument would inspire them to learn how to play it. So then it happened! Even the girls know how to play it, and I'm a happy and thankful mom for this.
Like and share this post!
Tweet
Follow @ideasnpink