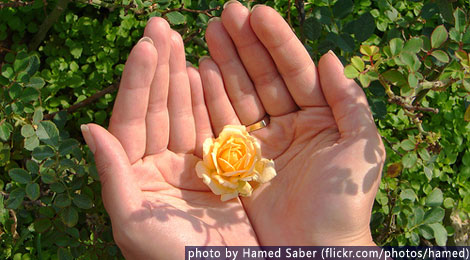 Blemished?
Nope, I am not talking about somebody's face, it's just that I found it quite amusing to visit an online music store and see the word "blemished". The items marked with such a word are priced lower than the brand new counterpart. So it actually means used or second-hand item. But blemished? Oh well.
Come to think of it, music gear can be pricey sometimes. For instance, a brand new signature guitar, amplifier, multi-effects processor and other sound equipment are often not within one's budget. Those looking for a more affordable price, whether it's a classic boss gt multi-effects pedal or a Dave Smith keyboard synth, can opt for a used counterpart to save up. Yup, those on a budget might prefer buying a slightly-used version of an expensive music gear. As long as the sound quality is the same, it doesn't really matter if it's "blemished" after all.
Like and share this post!
Tweet
Follow @ideasnpink