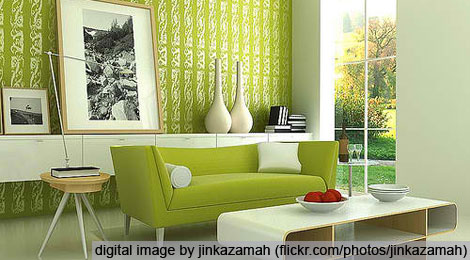 A happy home
Happiness in a home is oftentimes created with music –  a mom gladly teaching her little one to play the piano or a proud dad listening to his daughter singing her favorite Adele song. Music-loving parents usually involve their kids to learn how to play even just one musical instrument, and the most common choices are the guitar or piano, although the first option is more affordable and can be easily carried around.
Not-so-common musical instruments such as the harp or sousaphone are rarely encouraged by parents, and it really depends on the child's interest. I know most teens would prefer a cool Hellcat Acoustic-Electric guitar though, but this can be pricey for most students on a budget. Some parents do more than providing their children with the most common musical instruments but also train them to learn the drums or even the violin, or enroll them in vocal lessons. It would surely be great to hear a lovely mix and leveling up of different sounds of instruments in a happy music-loving home.
Like and share this post!
Tweet
Follow @ideasnpink