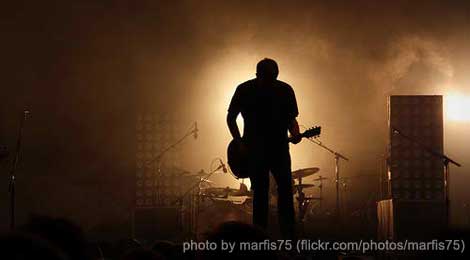 More developments of sound technology
I have just remembered the one happy unforgettable vacation we had in Boracay, the "paradise" of the famous white sands. And the ukulele my grandson wanted, but later destroyed anyway. This brings my memory to the family of the stringed instruments: the guitar (under which is the ukulele?), the harp, the violin, the viola, the cello, the bass, and…do you have any other?
Then as I browse the internet, I've come across exciting john pearse strings: different for the guitar, the banjo, the mandolin, and many more details for the music lover, or for the one who is looking for his style and quality of musical instruments.. Music has become more interesting indeed, what with the fast development of sound technology always coming up.
Like and share this post!
Tweet
Follow @ideasnpink