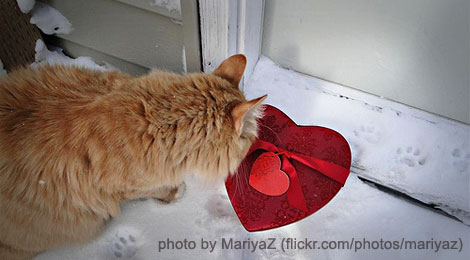 Creative gifts for the holiday season
It's almost September and we know the holiday season is almost here. I'm sure some are starting to make their Christmas shopping list nowadays. So, how about you? Have you already thought about some gift ideas for your friends and loved ones? Well, those who are busy and have limited time can just do a rush shopping few days before the big day, but I know some will be putting in their precious time in making creative gifts such as arts and crafts projects.
When it comes to getting creative with gifts, one can get inspiration from online stores specializing in DIY projects such as sewing, wood crafting or arts and crafts, where you can browse over raw materials in varied forms and shapes. For instance,  woodcraft suppliers have angels, dolls, crosses and other shaped wooden products that can be used as ornaments and decors or as keepsakes and gifts.
If you want to be creative with your gifts and add some personal touch, you can purchase a wood box which you can use as base for your art project. The wood boxes can be hinged or unhinged and they come in different sizes and shapes, it's up to your imagination to make them into works of art – an elegant jewelry box, a colorful canister or a dainty keepsake chest. Once you're done with your decorated wood box, you can put in a nice sterling silver jewelry inside to complete your gift which would surely delight the one receiving it. This will stand out as a unique gift for the coming holiday season, you can even make them personalized with the recipient's name on them or include a favorite photo or appropriate quote.
Like and share this post!
Tweet
Follow @ideasnpink