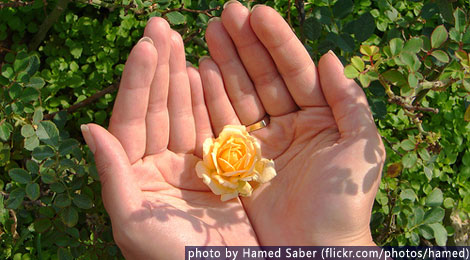 Making healthy choices
Here at home, we try to make healthy choices in our food and lifestyle. That means more veggies and fruits and less fatty foods. My parents recently had their executive medical check-up and will be visiting their physicians soon. Mom is taking maintenance medicines for her hypertension, while Dad has his own prescription medicines as well. We also take regular high dosages of Vitamin C in sodium ascorbate form as anti-stress and immune system booster. Aside from that, mom and I maintain our daily dose of Calcium with Vitamin D.
Getting appropriate health care is hard for the elderly with barely enough for their basic needs. It's best to scout around for affordable executive check-up packages; you get discounted rates for the laboratory tests. Well, at least you don't ask the hospital for the ecg machine price, but the bill you need to pay for the whole package which already includes electrocardiograph testing.

While choosing to live healthy is best, some families consider this a challenge as they find it financially difficult to set aside a budget for laboratory tests, prescription medicines and food supplements. This is where generic medicines come in, to have affordable choices for those who have limited budget. One can also browse for online pharmacies offering generic drugs especially those that are discounted.
Other than generic medicines, some online drugstores also carry popular brands. Their medical and health products are mainly grouped into prescriptions, herbal and diet supplements and pet herbal remedies, making it easier for the customer to search for the products they need. You can also browse over items according to categories – antibacterial, antibiotics, allergy, blood pressure, cholesterol, skin care, weight loss, men's health, women's health and more. Bulk purchases are usually given higher discounts. If you're taking maintenance medicines, you can get more savings when purchasing in bigger quantities online.
It's good to know that more pharmacies focused on selling generic medicines are gaining popularity and support from the public nowadays.
Like and share this post!
Tweet
Follow @ideasnpink