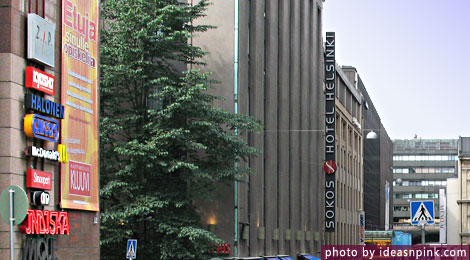 Setting up efficient credit card services
Just a bit of business talk. 😉
One evening, we stopped by at a gasoline station to fuel up. There was a bit of delay in the credit card processing but after few minutes it was successfully processed. The gasoline boy had to press the cable of the equipment so it would function properly. I hope their branch manager would care to check on their credit card machines so they won't be delaying their customers. For business owners offering credit card processing, it would be best to regularly check their equipment and upgrade if possible or replace with new equipment instead.
When it comes to deciding on a provider for setting up a credit card merchant account, business owners need to be cautious especially if the offers are too tempting. For instance, some credit card merchant account providers offer free equipment but the buyer is not aware that he will be billed an annual fee, the provider's way of recovering the equipment cost. Another important factor to consider is the quality of customer support, it is best to choose a provider that offers in-house professional support staff instead of an outsourced team, thus clients won't have to wait longer for their concerns to be attended to.
Some credit card processing companies attract new clients with deceiving offers such as low rates, but these actually have limitations such as being applicable only to specific card types or valid only within a restricted period. Thus, business owners should be completely knowledgeable about the details of their credit card merchant account agreement. Having an efficient and reliable credit card processing company complements a growing business that's committed to serving better the needs of the clients.
Like and share this post!
Tweet
Follow @ideasnpink