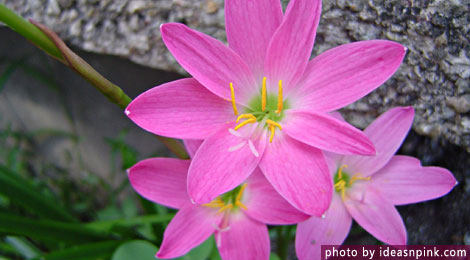 Being healthy is a big blessing!
Life keeps getting busier for us these days! After a recent family trip to Cebu which kept me away from my pending tasks, now we have some family matters to attend to, plus today we will be having a grand rally at the plaza to support our Church and diocese. We're also busy with preparations for a big community event next month.
It's been quite a whirlwind for our family but we are taking everything in stride and still grateful for all that's happening, good and bad. Last week, my sis in Europe got sick and asked for prayers. My mom has been with colds as well, after our community's recently concluded Summer Youth Camp. And I've been down with a migraine and tummy ache few days ago. Thank God, we're all feeling much better now!
As long as we are healthy and active, it is a priceless blessing for us. Thus, whenever things don't turn out the way I like them to be, I just take comfort in counting my blessings, and being healthy is one of them!
Like and share this post!
Tweet
Follow @ideasnpink