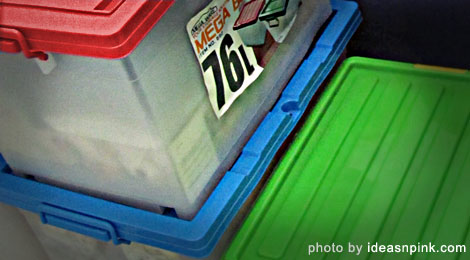 Storage options for the extra stuff
Living in a condominium, flat or apartment has its pros and cons. For those who commute or drive many hours to and from their workplace, getting a condo ideally located nearby is the answer. For those on a budget, a studio-type or single bedroom unit is enough.
However with the limited space for budget condos, there's the challenge of making the most of the given area. And if one has accumulated so many belongings, the problem of where to store the extra stuff comes up.
Even if you have succeeded in creating a spacious look for your condo, making it well-organized and designed with storage and space-saving furnishing and fixtures, there's always not enough space for additional things. And unfortunately, you can't build extension rooms for your condo. You'd wish you have a back yard or a front yard where you can build a larger storage room, a garage, a work area or an extra room to store stuff you don't use often or a spacious area where you can work on some DIY projects.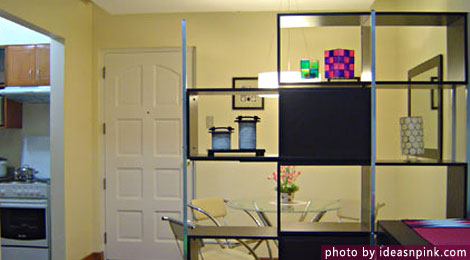 For condominium and apartment owners, there's an easier solution to having no spare space for storing the extras. For instance, there are self-storage companies that offer storage spaces for those who need to store their stuff, from furniture pieces to business items, seasonal clothes and belongings and even bigger stuff like a car or boat.
Most self storage companies have buildings in different locations across the states, clients can choose from a wide range of available storage rooms to accommodate their needs. They provide free truck and driver for hauling your stuff, and you have your personalized security code to access your storage space. These storage spaces have electronic security systems, video surveillance, sprinkler system, computer-controlled gate and resident managers to provide the safety and security of your belongings. 
Like and share this post!
Tweet
Follow @ideasnpink