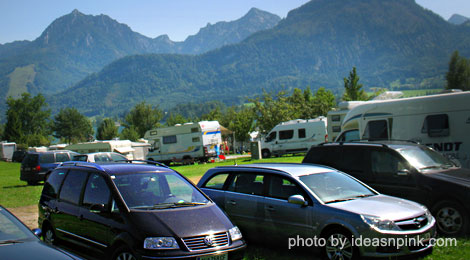 Searching used cars for sale
When we decided to buy a family vehicle many years ago, we were browsing over our local newspaper's classified ads for used vans. Budget-wise, it was the best option we had. There were only few ads and the information provided on a few square-inches of space was just not enough.
Those days were spent calling up car dealers and asking if they have available vans for sale. Good thing, my Mom was able to contact one such dealer and few days after, we were able to purchase our trusty van. Searching used cars for sale is not that simple after all.
Nowadays, we have local online classified ads for those looking to buy and sell cars, but the site we're regularly using features few of the car brands and models we prefer. Well, it could have been much easier if all car dealers in our city would also be visible in the Internet and provide more detailed information where interested buyers can just browse and choose the model and make they want.
We're presently looking for a another second-hand vehicle to replace our trusty van, so it will be a buy and sell activity for us – sell our van and buy another one.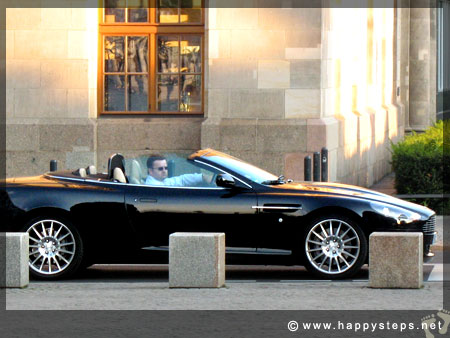 How about a convertible for a new car? Naaahhhh…. 😉
We have already met some car buyers and sellers and so far, we still have not made the best deal. We'd like to sell our van at a good price so we can have some additional funds to buy another one. Let's see what happens next.
Like and share this post!
Tweet
Follow @ideasnpink