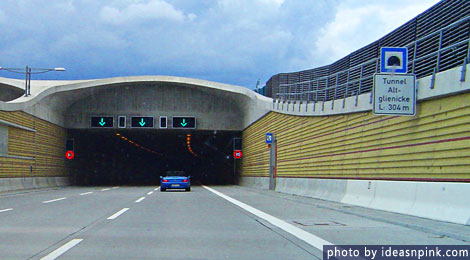 Going on a road trip soon? Be well-prepared!
Family road trips are fun yet require a lot of preparation especially if the travel time would be more than 6 hours. When we traveled to Cebu, a province in another island, we brought along our trusty van. But weeks before the scheduled trip, we made sure to prepare the vehicle as the trip involved passing through the winding and mountainous terrains in the Don Salvador Benedicto municipality, before arriving at the San Carlos City sea port, then loading the van in an inter-island vessel or barge that would cross the seas to finally dock in Toledo, Cebu.
Among other important preparations for the long drive was getting our van in top shape. Our trusted mechanic spent days working on the van, making sure it will be prepared for travel, considering the route which involves driving through rough and winding roads in the mountains.
For long distance road trips, another important thing to consider, aside from getting the vehicle in top condition, is auto insurance. I'm sure a lot of car owners know this is required for travel, so that whatever happens, your vehicle is covered. There are many auto insurance policies to choose from, but in order to avoid the hassle of going through a long list of options, one can get instant access to auto insurance quotes from affordable plans offered by top insurance companies.
For instance, there are online insurance websites which provide easy access to browse quotes to assist those searching for their auto insurance needs. Their staff and agents can help answer queries regarding affordable and reliable auto insurance policies. They can also help with bundling other forms of insurance, e.g. homeowners insurance; together with auto insurance to get some savings. Such option of combining policies offers plan holders considerable advantages.
So, if you are scheduled for a road trip soon, make sure to have the necessary preparations for your vehicle to ensure a smooth and safe travel ahead.
Like and share this post!
Tweet
Follow @ideasnpink