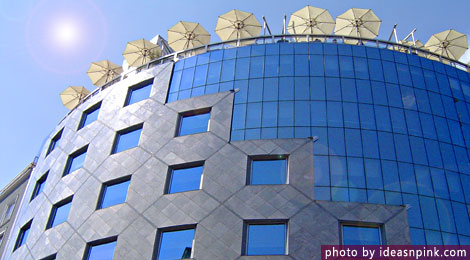 Free graphic download: Business quote on word-of-mouth advertising
Are you in customer care/service or do you own/manage a business?
Here's a friendly reminder you can use as a desktop wallpaper or share as a life lesson with your work buddies and friends – FREE graphic for download with business quote on word-of-mouth advertising (sizes are in pixels):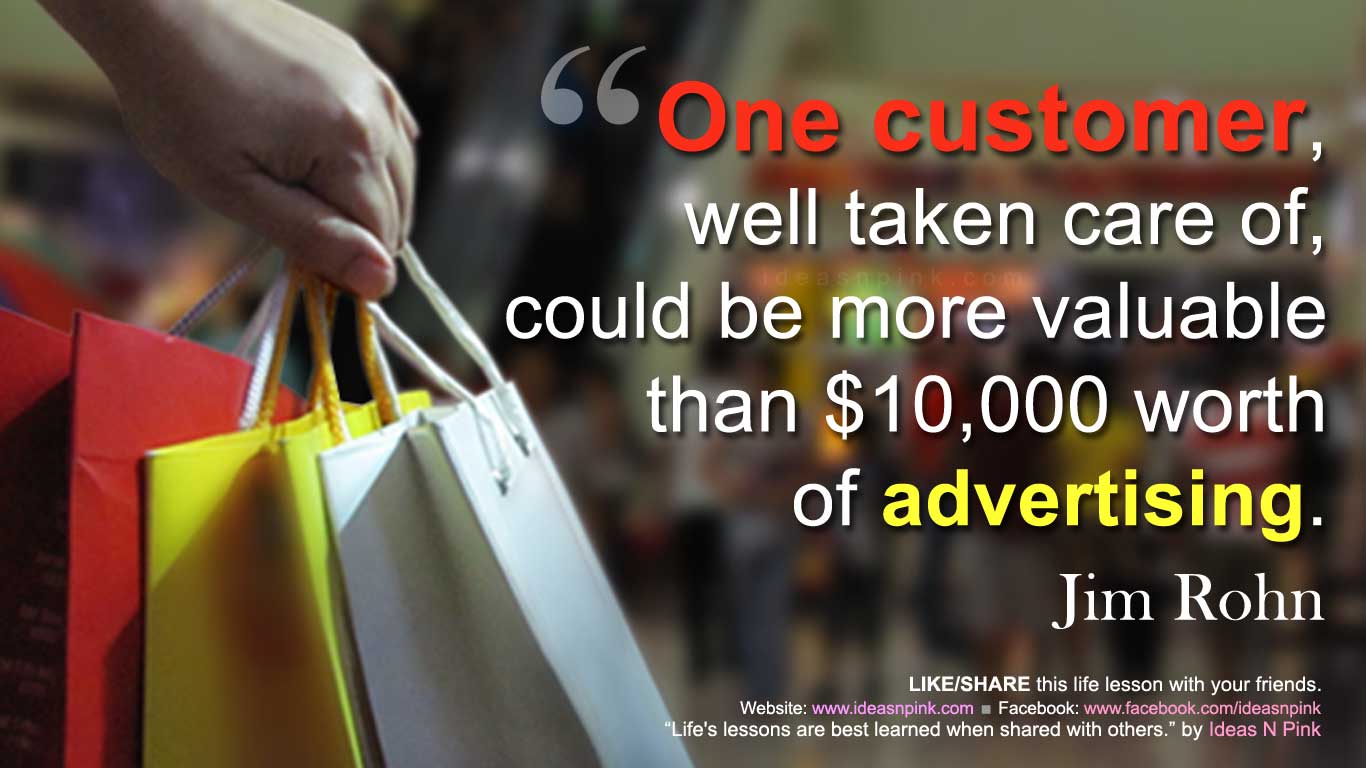 LARGE: For Wallpaper: WIDE Screen – 1366 x 768 | 86.3 KB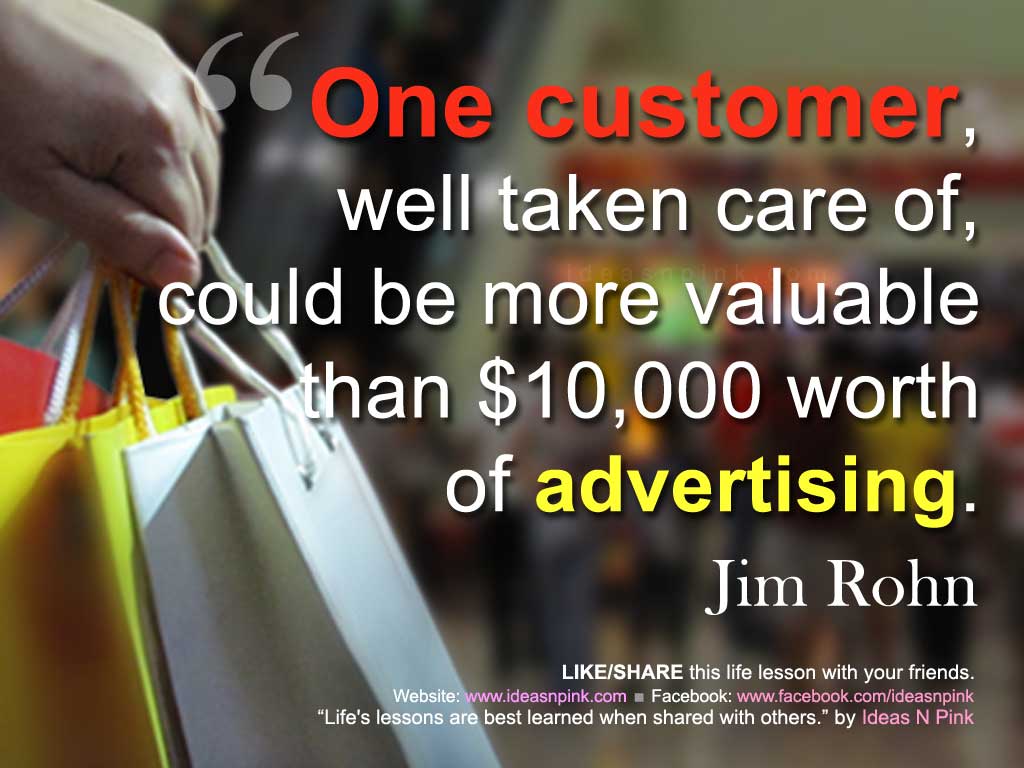 LARGE: For Wallpaper – 1024 x 768 | 76.2 KB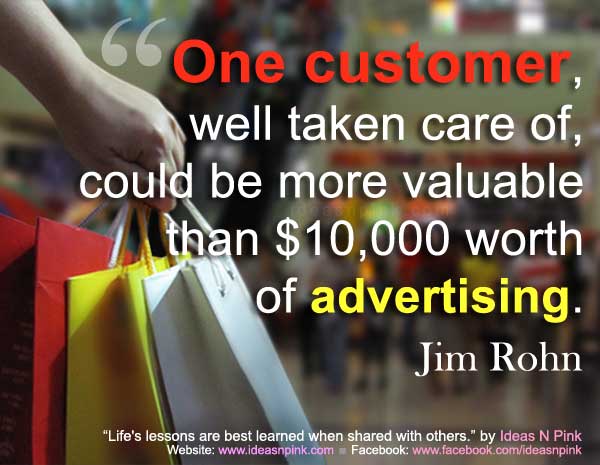 MEDIUM: For Email/Social Networking sites – 600 x 465 | 39.2 KB
The images shown here are already re-sized. You will get the actual sizes for the download by following the simple steps below.
Download Instructions:
1. Right click on the image
2. Select 'Save Image as…'
3. Select a folder in your computer to download the file
4. Click 'Save' and you're done!
The quote is from business guru Jim Rohn,
One customer, well taken care of, could be more valuable than $10,000 worth of advertising.
Makes sense? Like/Share if you think so! 😉
Like and share this post!
Tweet
Follow @ideasnpink