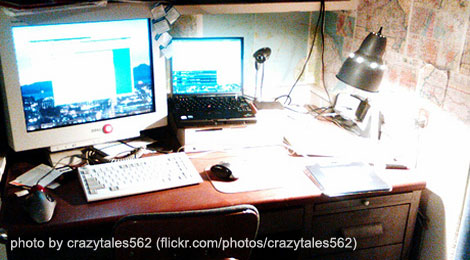 Online resources for technology research
Performing research work in the field of technological innovation was quite a challenge when I used to be employed in a telecoms company before. Our division was in charge of quality control and technical standards, thus we were required to be updated with the most recent industrial standards and plant practices.
Our company's material suppliers were one of our helpful resources too, as they keep on providing us with industry updates every time they try to present to us what's new in the market especially the latest features of their current products that we are using. Aside from technical documents, product presentation seminars and plant visits also provide additional facts for my research projects.
One of my resources for research was the Internet as well, particularly the websites of product manufacturers which are loaded with related valuable information. These are companies engaged in engineering applications, from computers to instrumentation, telecommunications and optical networks. One can browse over their technical sections to get information and technical specs including application notes, glossary of terms and value added specifications. These websites of manufacturers serve as informative online resources for those doing technology research.
Like and share this post!
Tweet
Follow @ideasnpink