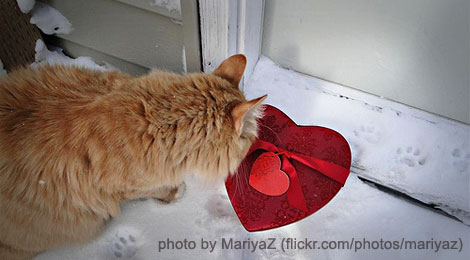 What?! No gift idea yet for Valentines?
It's just few more days to go before Valentines. I'm sure by now, you have some gift ideas on your mind for your beloved Valentine, whether it's your hubby/wifey, boyfriend/girlfriend, dad/mom, crush or best friend. Aside from the usual red roses and chocolates, you might want to add more presents and keepsakes to make the day special. Nothing beats a specially wrapped package being opened excitedly by your Valentine, right?
If your budget is limited, there are some great online deals waiting though. Using discount coupons, promo coupons and coupon codes can be a big help. Check out coupon listing sites where you can shop for less. They offer up to 70% on featured top brands such as Converse, Nine West, Taryn Rose, Bogs and so much more.
It's great to shop for gifts online, they make life easier especially for those who are busy and got no time to shop in the malls. As long as you do shopping online at trusted merchants, the concern for online security is not really a big deal. Just read the shipping details when ordering, some items can be combined when shipped and you get savings on that as well.
Like and share this post!
Tweet
Follow @ideasnpink