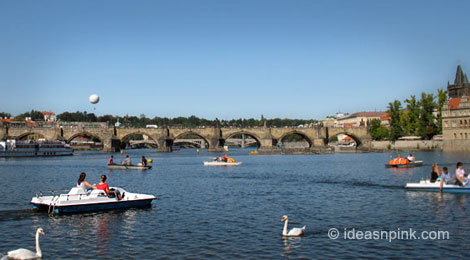 What are your travel plans for 2013?
Two weeks of January already passed by. If you're into travel, exploring new places and experiencing diverse cultures, then you might have thought about some holiday trips for this year. My bro based in Thailand already have roundtrip BKK-CEB-BKK tickets for this summer. He took advantage of the promo airline fares which coincided with the travel dates he planned since last year.
I'm sure there are so many already making some vacation plans for 2013. Some also expressed their travel wishes for this year – less stressful experience with airport and airline personnel, less use of smartphones (to fully experience the moment), more exploration of national parks, and other hopeful suggestions. The world offers a lot for us to see and experience, whether it's a family weekend getaway at a nearby mountain resort or one of those luxury beach vacations in the Caribbean. Few hours from one's home could be a farm resort, and continents away are countless exotic destinations waiting to be explored.
I haven't made some definite vacation plans yet, although I'm set for a midyear out-of-town trip to attend a community event. It will be a chance though to squeeze in a weekend getaway to Palawan and visit the world-renowned Puerto Princesa Subterranean River National Park, one of the New 7 Wonders of Nature and a UNESCO World Heritage site.
Last year, Mom and I went on a side trip to Ilocos when we were in Manila for our annual community event. It was a fun trip that took us to the windmills of Bangui, the Kapurpurawan Rock Formation in Burgos, the beaches of Pagudpud, the historical Paoay Cathedral, the heritage houses in Vigan, and a lot more.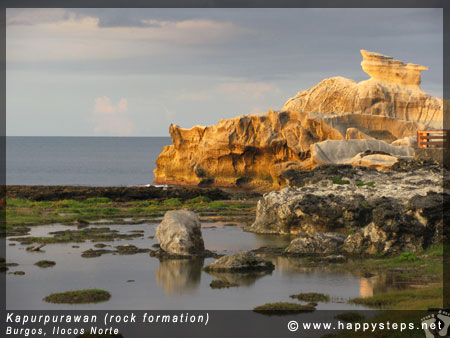 Aside from sightseeing in Ilocos Norte and Ilocos Sur, we also made our taste buds happy with their yummylicious native delicacies and bought some local handcrafted souvenirs for gifts. Most of all, we were so blessed to have made friends with some members from our community's provincial chapters. They took time out from their busy schedule to meet us and gladly toured us around.
Just thinking about travel and experiencing a new destination makes me excited about this year. How about you, any travel plans for 2013?
Like and share this post!
Tweet
Follow @ideasnpink