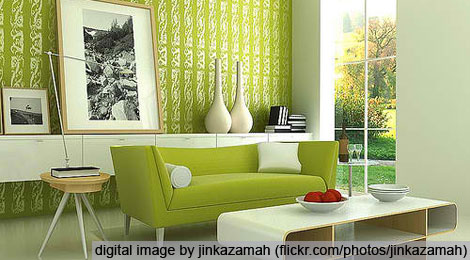 Home design tips: Booking a design consultant
If you're planning some home renovation and feel like you're running out of awe-inspiring creativity and grand ideas, then hiring a design consultant can be your best option. Design consultants are professional interior designers and architects who know their trade well, from the smallest details to creating the whole picture of what you want your project to be. They can give you recommendations to make your design plans and requirements even better.
Fortunately, a lot of home depots and furniture stores offer design consultation services for their clients. For instance, one can book for a design consultant for a one hour appointment.
If you're planning to renovate your kitchen and looking for new countertops and cabinets to match the style you're imagining about, do consider if the home improvement sites you are visiting also offer design consultation services. After extensively browsing over a store's featured items, one can get confused when choosing over kitchen worktops and breakfast bars. Deciding on what finish or material would match your design theme, whether it's solid wood, earthstone or laminates, can also be a dilemma. Thus, having an appointment with their design consultant can surely help your creative ideas be implemented with the best design solution.
Most online home improvement stores offer a booking tool for their clients to easily set an appointment with their design consultant. Just enter your postal code to find the nearest store, specify if it's a bathroom or kitchen project, choose the day and time and input your personal details. The local store will then contact you about your request within a specified number of days.
Like and share this post!
Tweet
Follow @ideasnpink