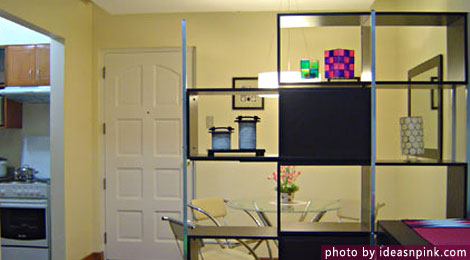 Home Renovation for Special Occasions
Most families are always sprucing up their homes for special occasions and busy themselves with planning for a bit of home renovation. This was the scenario here at home few years back. We did a bit of renovating some parts of the house for the holidays. We upgraded our curtain rods and bought new curtains to match. And we had the wooden boards discarded and installed concrete walls with glass blocks in between. What a nice change at home to welcome the holidays. There are plans for additional home renovation although postponed indefinitely until the budget comes.
Doing some construction improvements at home can drain the family's budget. It's important to choose and invest on quality materials that last. For instance, if you're searching for window replacement services, ask around for recommendations and only buy from trusted merchants who know their products really well. Whether you prefer vinyl windows or wood windows, the quality of the material is important and one needs to watch out for inferior construction. Do search for replacement windows that are designed to be tough and can withstand external conditions. Companies offering high-quality building products guarantee the excellence of their merchandise such as windows, doors and patio rooms which are fabricated in advanced manufacturing facilities.
Like and share this post!
Tweet
Follow @ideasnpink