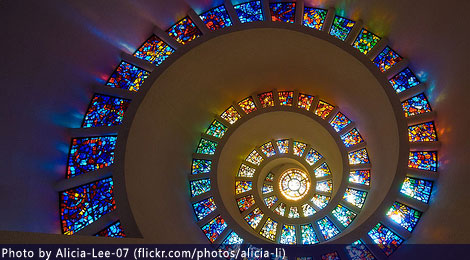 Looking through a stained glass window
Stained glass as an art always brings fascination and interest to the eye. Intricately done, the viewer is drawn to its beauty and could even gaze and contemplate on the details of a stained glass piece of art for a longer time. There is something about the different hues of glass being mixed into different shapes and sizes which make up the complete image.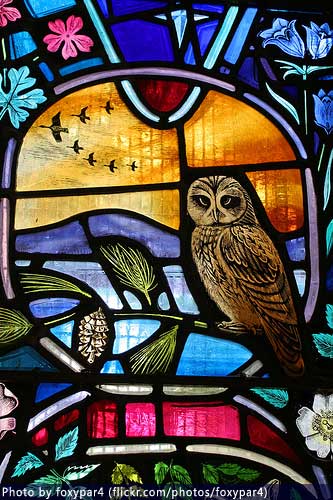 Stained glass window depicting local wildlife, Dornoch Cathedral
Since the 10th or 11th century, stained glass developed as an art and was commonly used in cathedrals for decorative and informative purposes, but later graced the windows of houses in the Victorian era. Some contemporary buildings and houses, including the houses designed by the great architect Frank Lloyd Wright, also use stained glass windows to lend a more aesthetic appeal.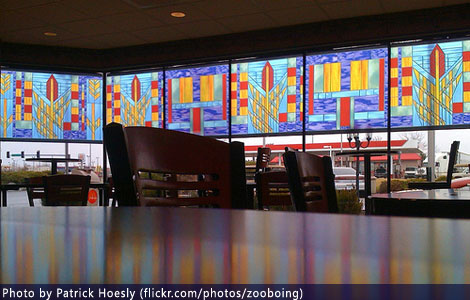 Stained Glass Windows at McDonalds
I discovered some really nice designs at a lot of online stores featuring a wide selection of stained glass window panels. I was a bit overwhelmed with the range of designs and styles to choose from – all items can be browsed by different categories – by price, by shape/type (round, oval, square, etc.), by theme (floral, Victorian, birds, religious, sports/recreation, scenic, plants, trees and many more designs), by height and by width.
Like and share this post!
Tweet
Follow @ideasnpink